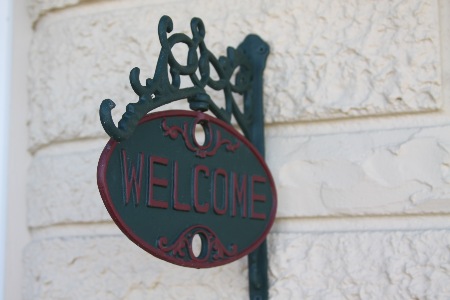 Our inn offers you a perfect place to rest and refresh whether your destination is Sidney, Nebraska or merely a stopping point along your journey.

We are located close by I-80, right on the edge of historic downtown Sidney in a garden-like, country setting.

Our inn is open 24 hours a day, year round for your convenience.

Our main responsibility is to give our guests an exceptional stay by providing outstanding standards and services. In other words, "Your comfort is our business"!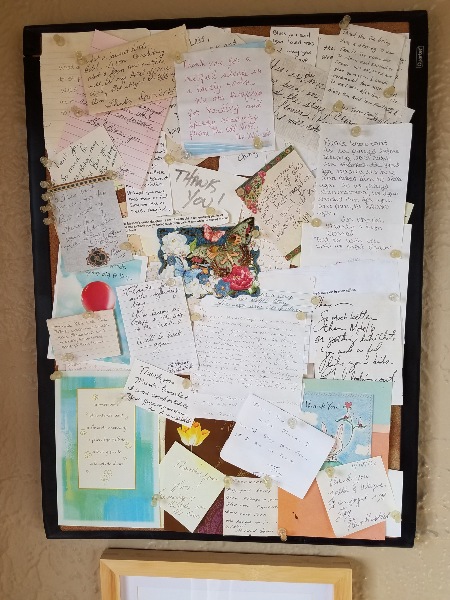 All of our regular guests have told us they really enjoy the CLEAN, COMFORTABLE rooms we provide. However, the comment we most often hear is how happy they are to get out of the rat race and relax in our serene environment. We also hear how nice it is to save so much money over the franchises to help stretch the traveling expenses!!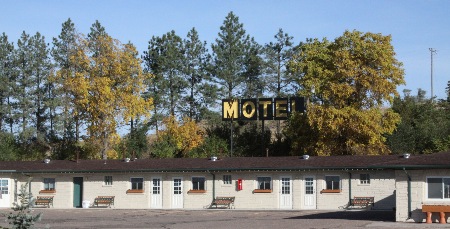 So, browse about our site and see what you think! We are always available to answer your questions.

You can reach us from the Contact Page and we'd love to hear from you.

We are also on Facebook, and would love it if you would "Like Us"!